The University Court of the University of Aberdeen
UNIABDN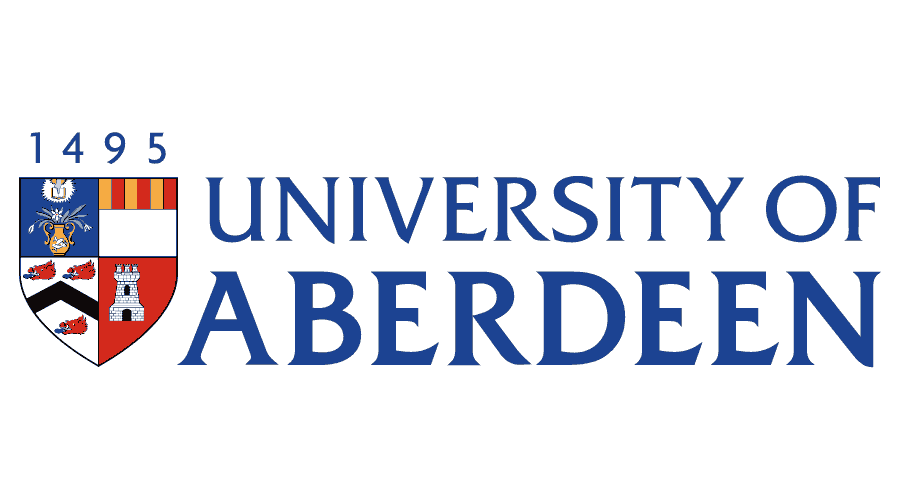 | | |
| --- | --- |
| Country | UK |
| Webpage | – |
| Contact person | Prof Pete Smith |
The University of Aberdeen is a premier teaching and research University in the UK established in 1495. The work on the project will be carried out in the Institute of Biological & Environmental Sciences (IBES), which was ranked 1st in the UK in Unit of Assessment 6 (Agriculture, Veterinary and Food Sciences) in the most recent Research Excellence Framework (REF2014). Research within the Institute covers the whole spectrum of biology from microbes to vertebrates, from molecular to global scales. The Environmental Modelling group holds the most research funding in IBES (over 7 MEuro in current active funding) and has a global reputation in the field of modelling soil greenhouse gas fluxes and soil C & N cycling. Team members chair & serve on national & international advisory panels on these issues. The team works in a dedicated computer modelling laboratory, consisting of a network of 64-bit, multi-parallel processor servers & two large networked multi-parallel processor servers.
WP1; in T1.3, T1.4, will contribute to the baseline of the climate performance of I3S using the Cool Farm Tool.
WP2: in T2.3, UNIABDN will lead the Monitoring Reporting and Verification work.
WP3: in T3.3, will contribute to the impact evaluation of I3S at farm level
WP4: in T4.3, will contribute in the carbon credit platform and carbon credit certification processes. In T4.4, will contribute in the EU wide scenarios for climate neutral farms in 2050.