Justus – Liebig – University Giessen
JLU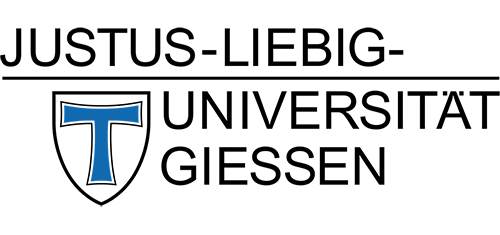 Agriculture and nutrition have a long tradition at JLU. Safeguarding the worldwide food supply as well as a healthy nutrition are the focus of research and teaching of all disciplines in our faculty. Currently 28.000 students are registered at JLU, among them around 3.000 in study programs at faculty 09 (Agricultural Sciences, Nutritional Sciences, and Environmental Management). The Group of Organic Farming with focus on Sustainable Soil Use (Lead: Andreas Gattinger) will be involved in the project. The group is responsible for the organic research farm « Gladbacherhof », which serves as a demonstration farm in the project. Gladbacherhof is managed organically since 1989 with commercial dairy and arable farming. Gladbacherhof is a well known research farm in Germany, where the nationwide organic field days will be conducted (https://oeko-feldtage.de). A new research stable has been constructed and ready to be used for comparing the productivity and sustainability (incl. climate impacts) of high and low input organic milk production. (https://www.uni-giessen.de/faculties/f09/research/projects/GreenDairy).
The JLU as partner of ClieNFarms is enrolled in develop competences for implementing sustainability (= climate friendly) measures and to develop skills/tools for sustainability communication.
Gladbacherhof (research farm from JLU), is one of the I3S participants in the project. The focus of the I3S Gladbacherhof is organic milk production.