Institutul National de Cercetare-Dezvoltare pentru Biologie și Nutriție Animală
IBNA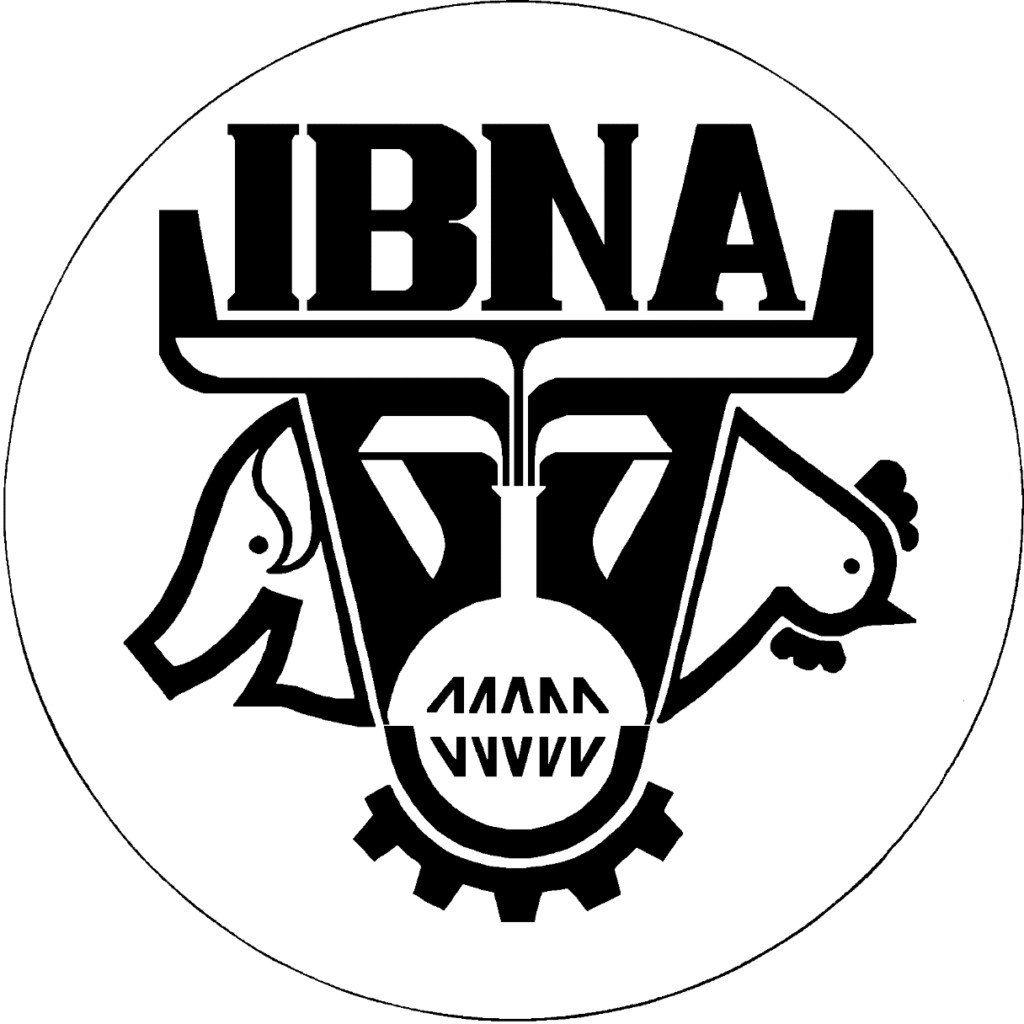 | | |
| --- | --- |
| Country | Romania |
| Webpage | – |
| Contact person | Cătălin Dragomir |
INCDBNA is the most important research unit of the Romanian animal science field; performing research and development on a broad range of topics related to animal biology and nutrition. It has an annual turnover of 5+ million euro and runs 30 to 50 research projects yearly within the national RDI programs (Nucleus, ADER, Innovation, Structural etc.), international RDI programs (FP, Life, COST, Erasmus, bilateral, etc.) or financed by the private sector. The institute has complete infrastructure for performing research-development in the field of animal biology and nutrition: four research laboratories (Animal Biology, Animal Genetic Resources Management, Chemistry and Nutrition Physiology, Animal Nutrition & Biotechnologies), a pilot station for experimental compound feeds and an experimental vegetal-animal farm (230 ha arable land, main species and categories of farm animals). The institute has an extensive network of collaborations with the potential beneficiaries of the research outputs (farmers, professional associations, authorities, etc.), which ensures the practical relevance of the research directions and the high impact of the results.
In WP1, in all tasks, IBNA will manage the I3S cluster in Romania, will participate to the knowledge exchange activities thus covering the specifics of the Eastern European production systems and will collected needed data for compiling the baseline of the climate performance and its monitoring.
In WP3, IBNA will contribute to all four tasks, by ensuring the linkage with the I3S farms in Romania: demonstration of the feasibility of the proposed solutions, piloting solutions on Lead Commercial, evaluation of the impact at farm level and promotion toward the Outreach farms.
In WP4, IBNA will be involved in T4.1., by contributing to the development of the scaling framework for the I3S farms in Romania.
In WP6, in T6.2, T6.3, T6.4 and T6.5, IBNA will ensure the dissemination activities as well as trainings actions in Romania