Forschungsinstitut fur biologischen landrau stiftung
FIBL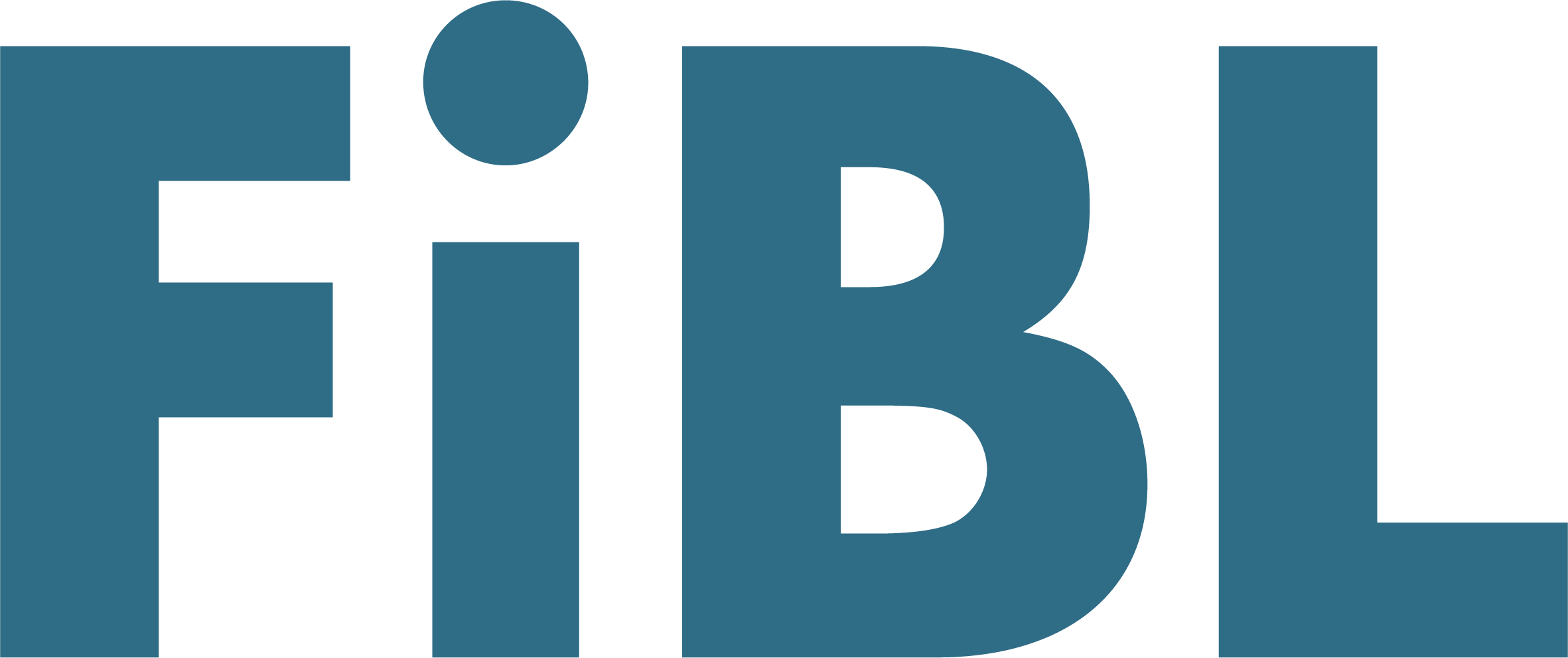 | | |
| --- | --- |
| Country | Germany |
| Webpage | – |
| Contact person | Markus Steffens |
FiBL is one of the world's leading organic farming research and technology transfer centers dedicated to sustainable agriculture with more than 300 employees. It is an independent, non-profit research institute with the aim of advancing cutting-edge science particularly in the field of organic farming. FiBL's research team works together with farmers and farmers' organisations to develop innovative and cost-effective solutions to boost agricultural productivity while never losing sight of environmental, health and socio-economic impacts. FiBL has been partner in more than 80 projects under the EU's Framework Programmes.
The Department of Soil Sciences (DSS) investigates the impacts of innovative farming systems on soil quality, fertilizer and energy use efficiency at lab, farm and LTE scale. We do research to identify ways of mitigating climate change and managing agricultural soils that promote adaptation to climate change. DSS was/is partner or co-ordinator of 19 European projects, e.g. NUE CROPS, BIOFECTORS, iSQAPER, SOLACE, SustainSAHEL.
The Department of Socio-Economic Sciences (DSE) has substantial experience in sustainability assessment at various levels as well as on life cycle assessment and biophysical nutrient-flow-based food system models and economic models. The DSE also has sizeable experience in transition pathways and adoption studies. It contributed to more than 20 EU projects in the last 15 years, e.g. IMPRESA, UNISECO, MultiSward, ProPig, SustainSAHEL.
FiBL will be deputy leading WP1 and will be responsible for the reporting of the baseline of the climate performance of the I3S (T1.3). FiBL will contribute to the Swiss and the Ukrainian I3S, showcasing the potentials of direct inter-sectoral collaborations between a local finance institution compensating their GHG emissions on local farms that increase their carbon sequestration following a management plan that was tailored together with the local advisory service.
In WP2, in all tasks and WP4, T4.1 and T4.2, FiBL will share expertise on the measurement, reporting and verification for soil carbon sequestration in the context of carbon credits and on the effects of agricultural management options on various soil quality indicators.
In WP3, in all tasks, FiBL will examine social aspects influencing transition pathways towards climate neutrality. This will include the understanding of the chain of events occurring along the pathway as well as the identification of drivers to adoption at farm level.
WP6: in T6.2, T6.3, T6.4, T6.5, to the dissemination of main results through different channels of dissemination and communication.